Featured Dealers
Every month I will put a few dealers up for you to check out.
If you email me with your location and the Dillion model your looking for,
I will hook you up with a dealer near you with the best deal.
John Dillion DILLIONGUITARS@AOL.COM
If your ever in these areas visit a few of our Dealers.
Tell them John Dillion said to "Give you a great deal !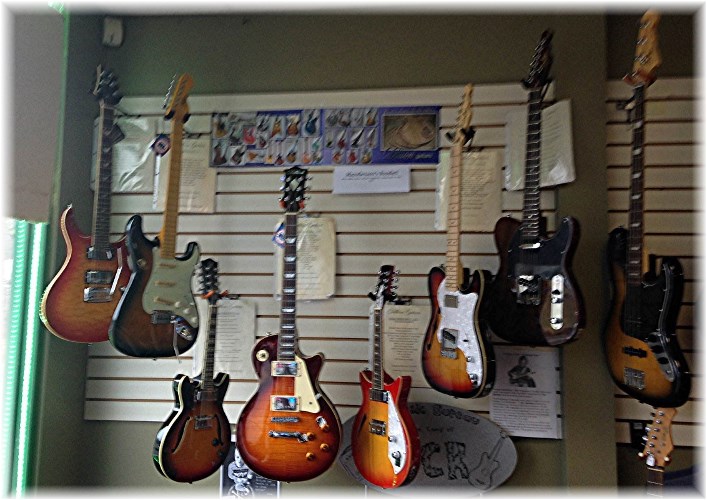 The Music Bureau
Salem Ct.
860 823-9450 Ask for Matt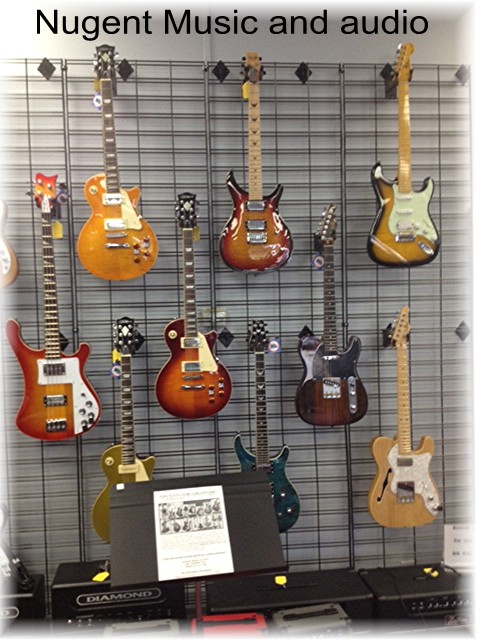 Nugent music
2901 Highway 28 E
Pineville La. 71360
Call Herbert for details- 318 473 9999
__________________________________________________
WADDELL's MUSIC in Wexford Pa.
Call 724- 934 1090 Ask for Gary
Good luck !



Florida
SPACE Music
N. Miami , ask for Frank
Tel # 305 981 8945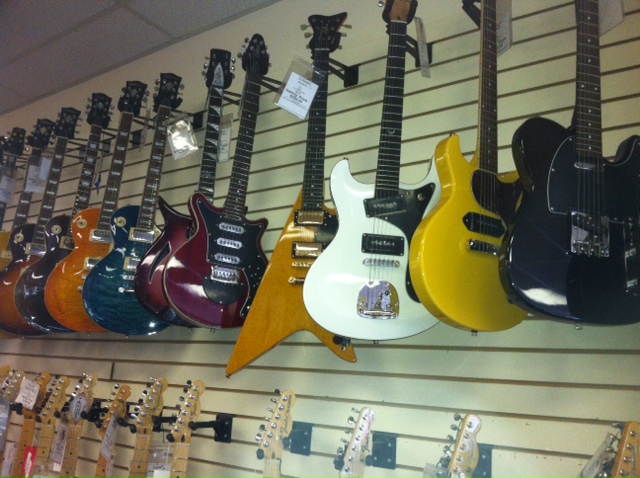 Maine
Buck Dancers choice
Portland , ask for Tim
Tel # 207 774-2219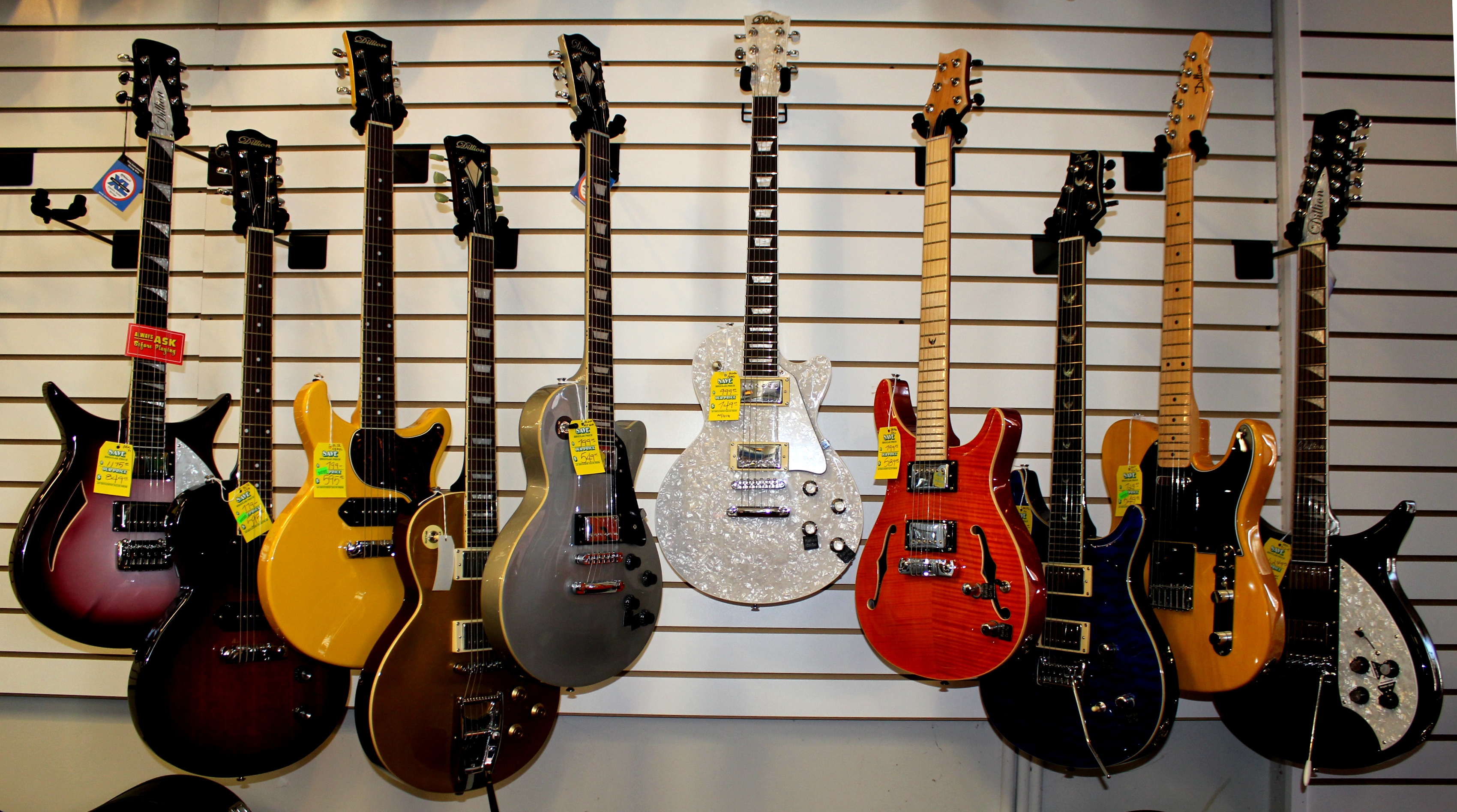 NEW YORK
DR Guitars
Watertown NY - 877 3624827
"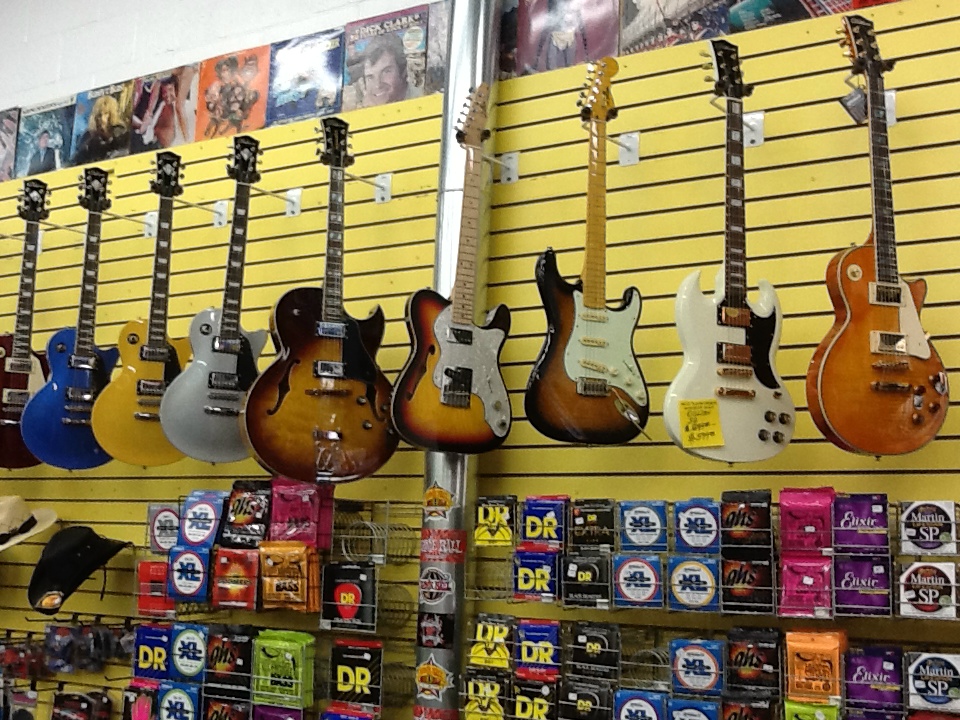 North Carolina
SAND HILLS MUSIC
Fayetteville , ask for Matt
Tel # 910 423-0006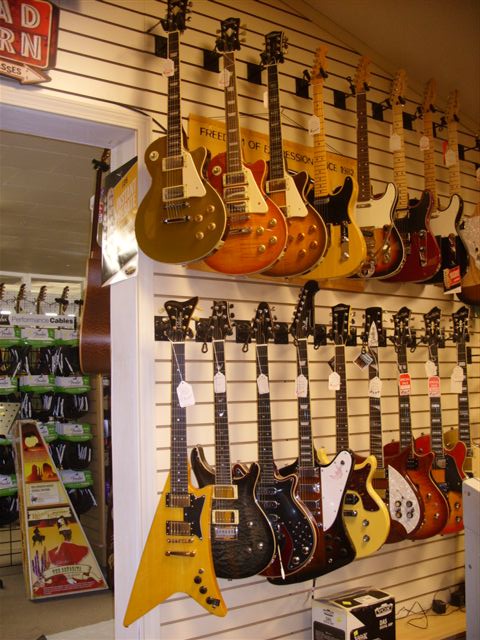 Dick's country store- in Charubusco NY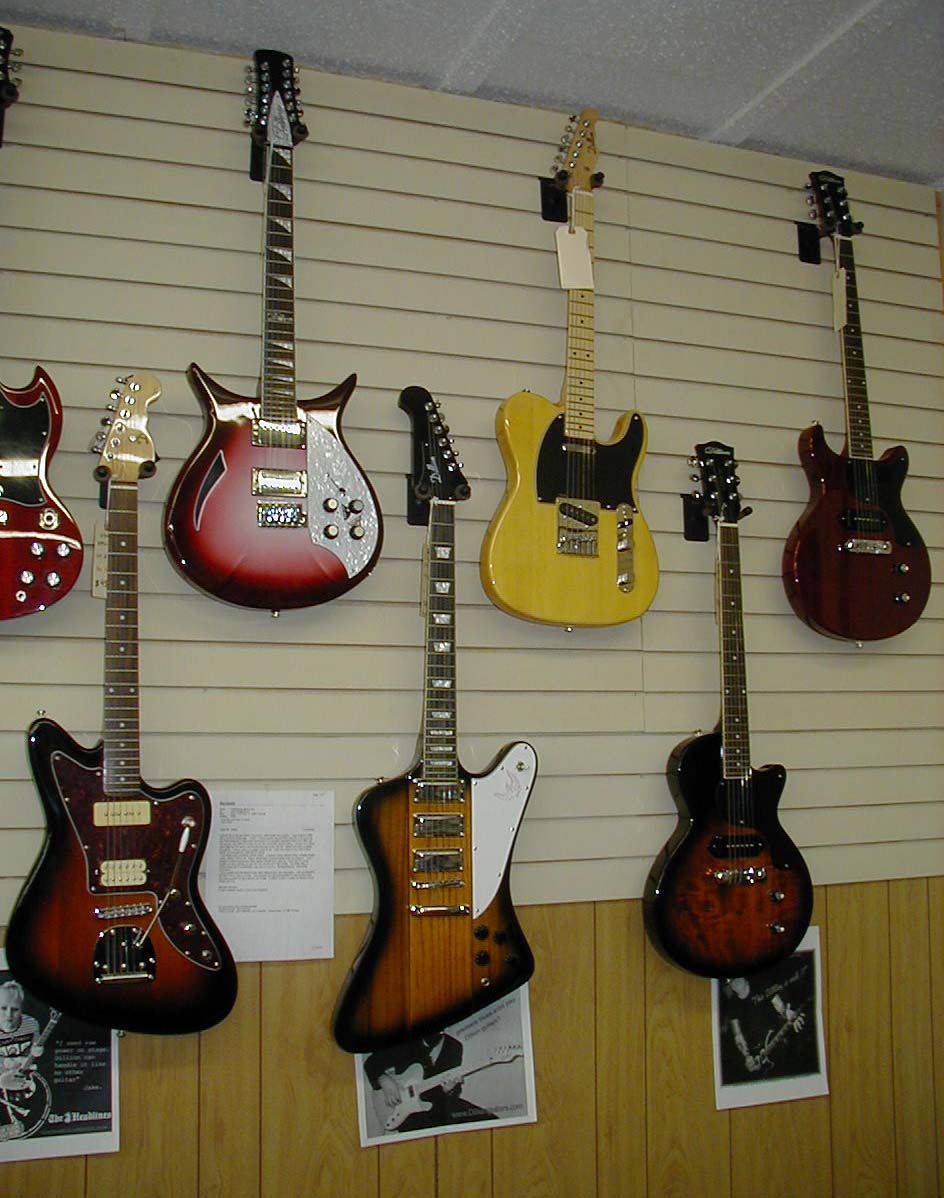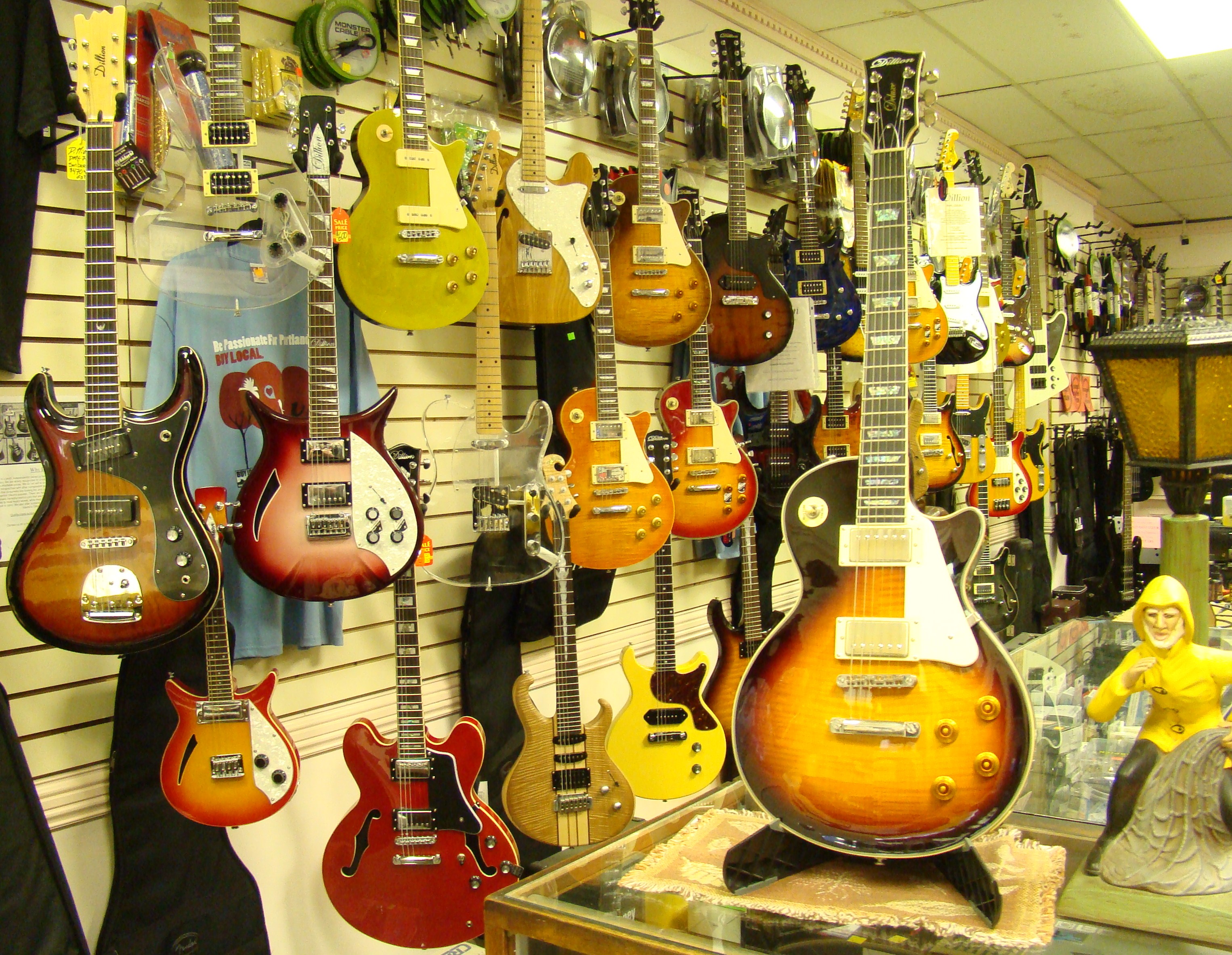 Maine
Guitar Grave
Portland , ask for Mike
Tel # 207 775-4414

Schoolhouse Music in Danville PA.
Email SCHOOLHS@PTD.NE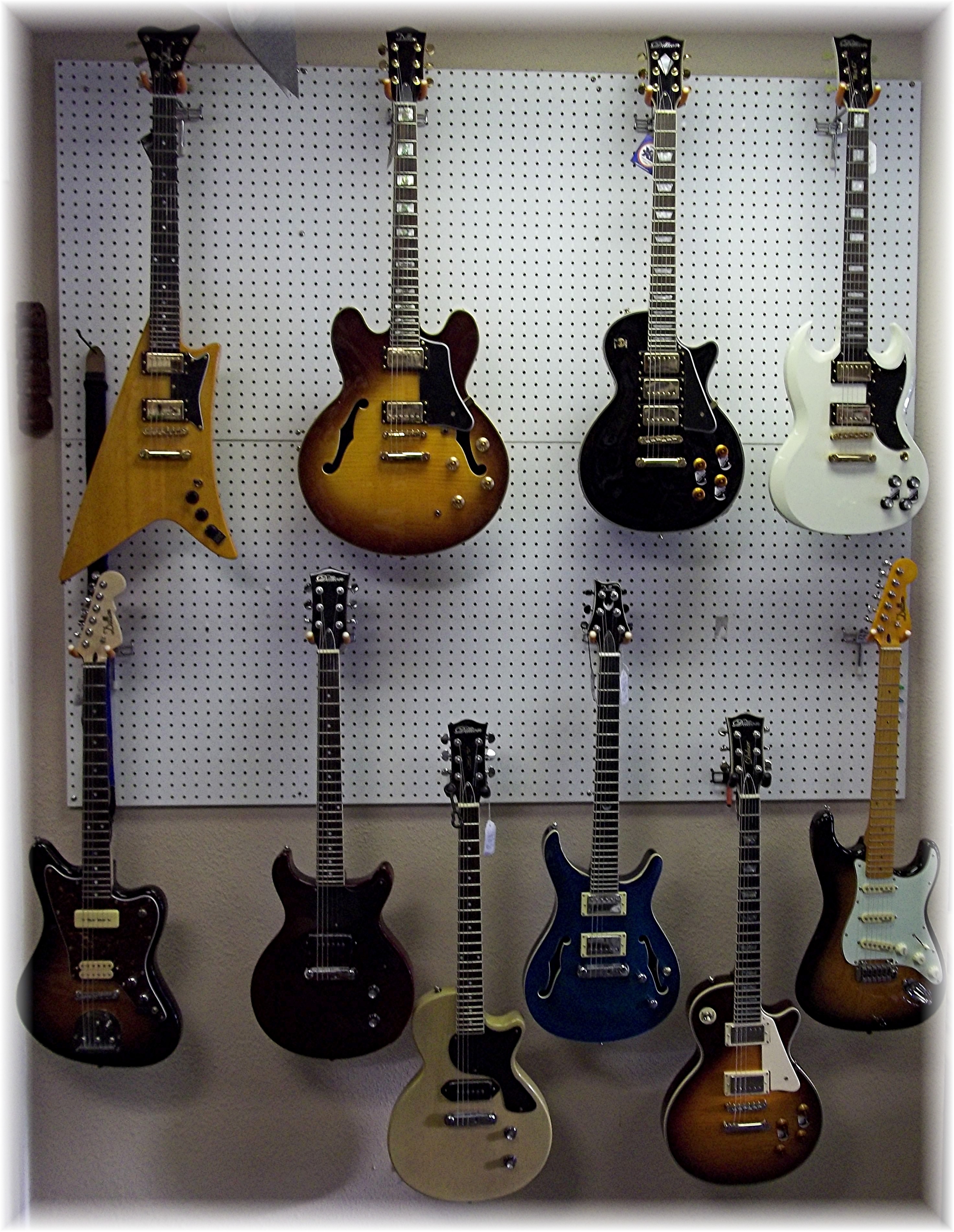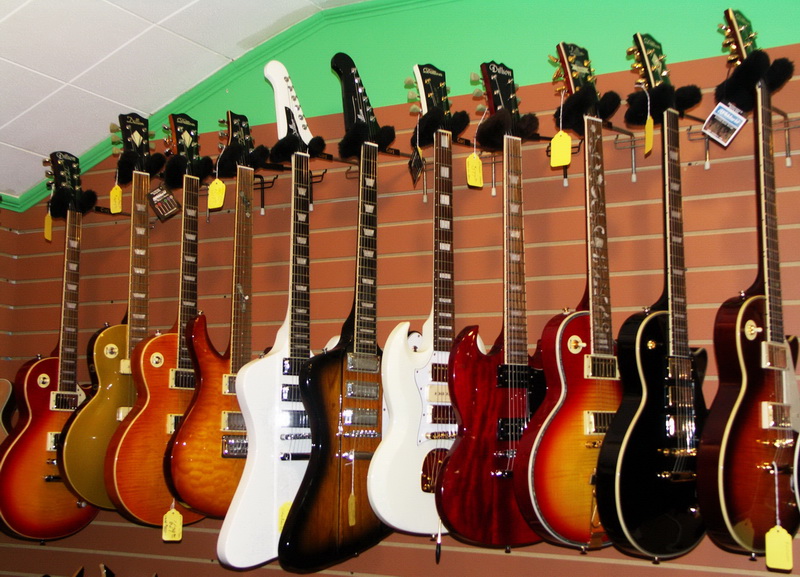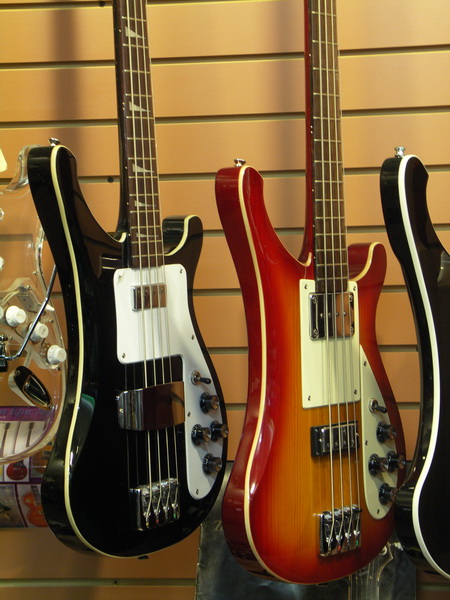 TEWKSBURY MUSIC In Tewksbury Mass.
TEWKSBURYMUSIC@VERIZON.NET