About John Dillion


Circa 1968

Here are 3 of the illusion Album covers
From the late 60's early 70"s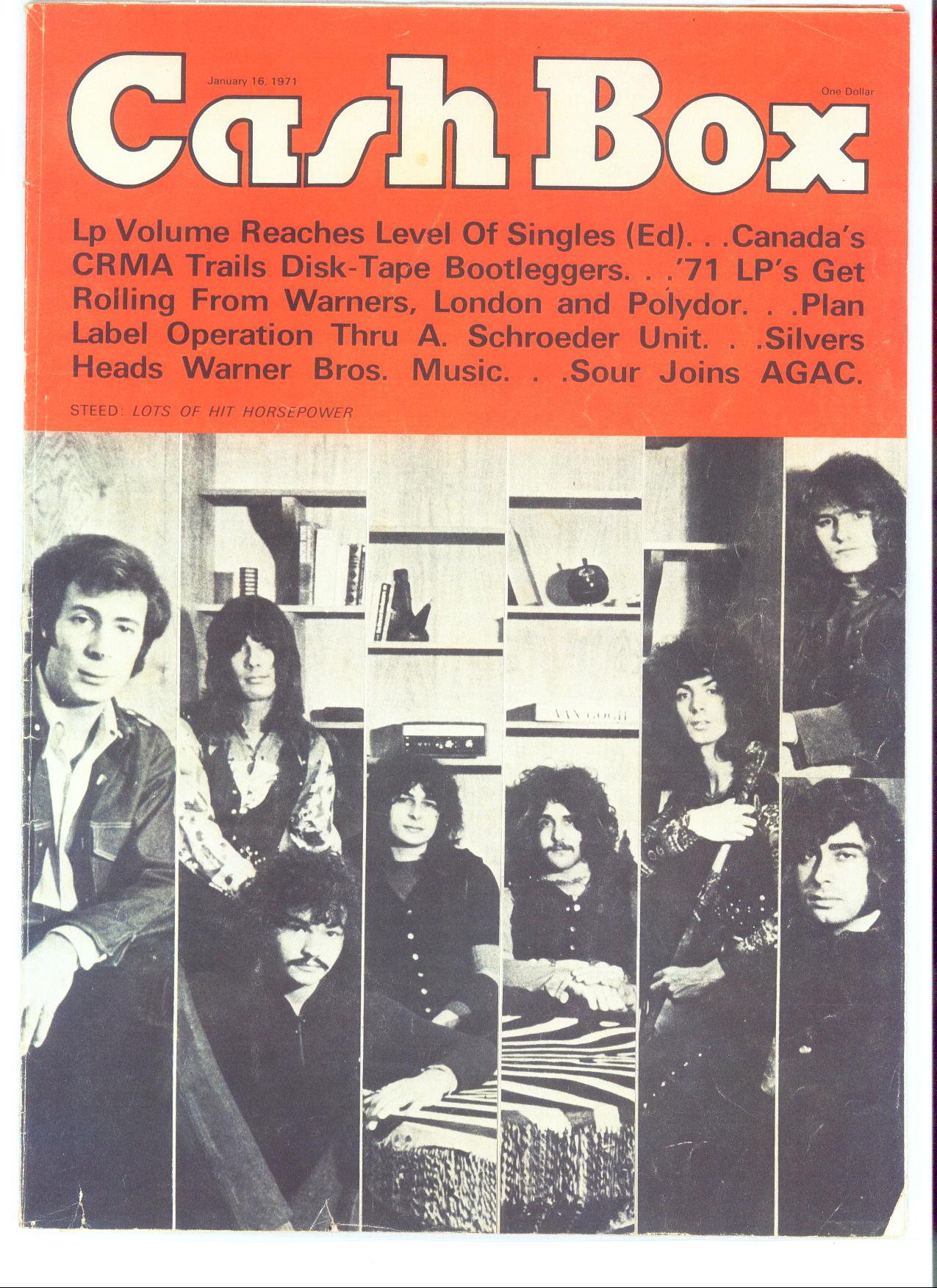 1969 "CASH BOX" cover
John Vinci aka ,John Dillion

My mother said I sang before I talked. I always loved music. When I was a young teenager I sang with numerous Doo Wop groups and in my late teens and early 20's I had success with a group called "Illusion". We recorded 3 albums on Paramount's "Steed " records and played with some of the great bands of the time like Hendrix, The Who, The Vanilla Fudge, Allman brothers , Mitch Ryder, Rascals, Chicago, Fleetwood Mac, Alice Cooper, Little Richard, BB King, Leon Russell, Mama Cass ,Hall and Oates and so many more.


Here are some posters from the " Good old Days "..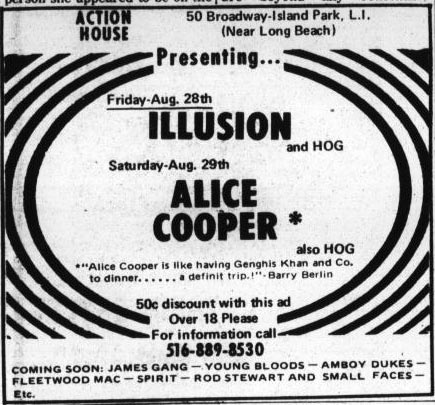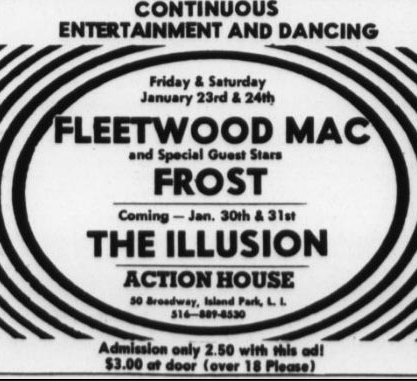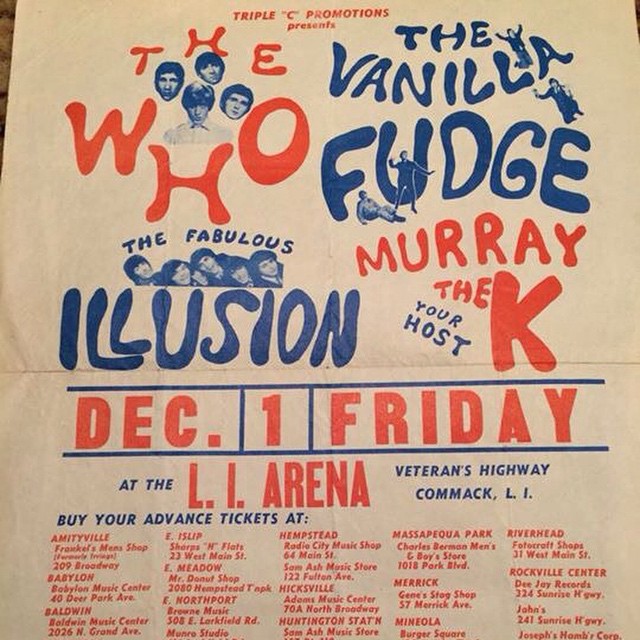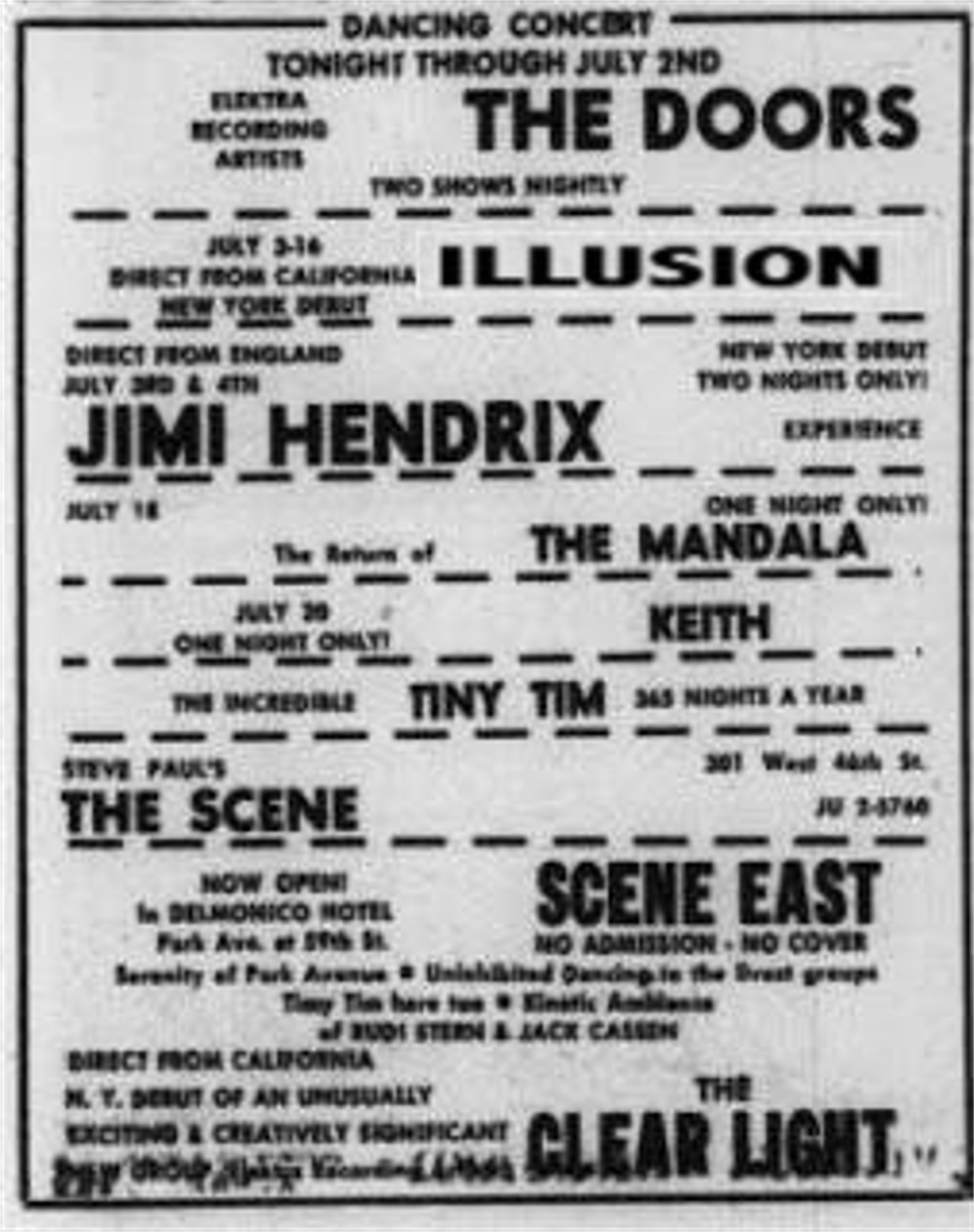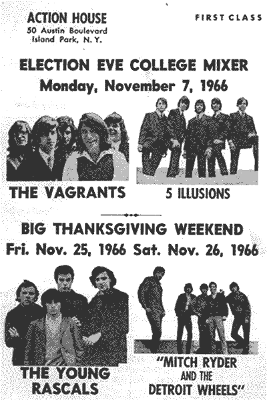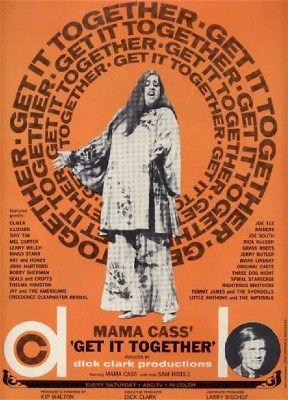 In my early 30's I was in a group called "Network" on Epic records. We were managed by the famous Tommy Mottola and did a world tour with Hall and Oates. You can check out some additional information on the Illusions official website. http://distortedrock.tripod.com/

Here is our album cover on Epic records.



I started selling musical equipment in the early 80's and worked for such guitar companies as Dean, B.C Rich, Guild and others.

Dillion guitars was founded in 1996. Dealers and consumers instantly started calling me John Dillion because I answered the phone and emails John "Dillion" Guitars
Hopefully you own one of my instruments and you are pleased with it and that's all I can hope for.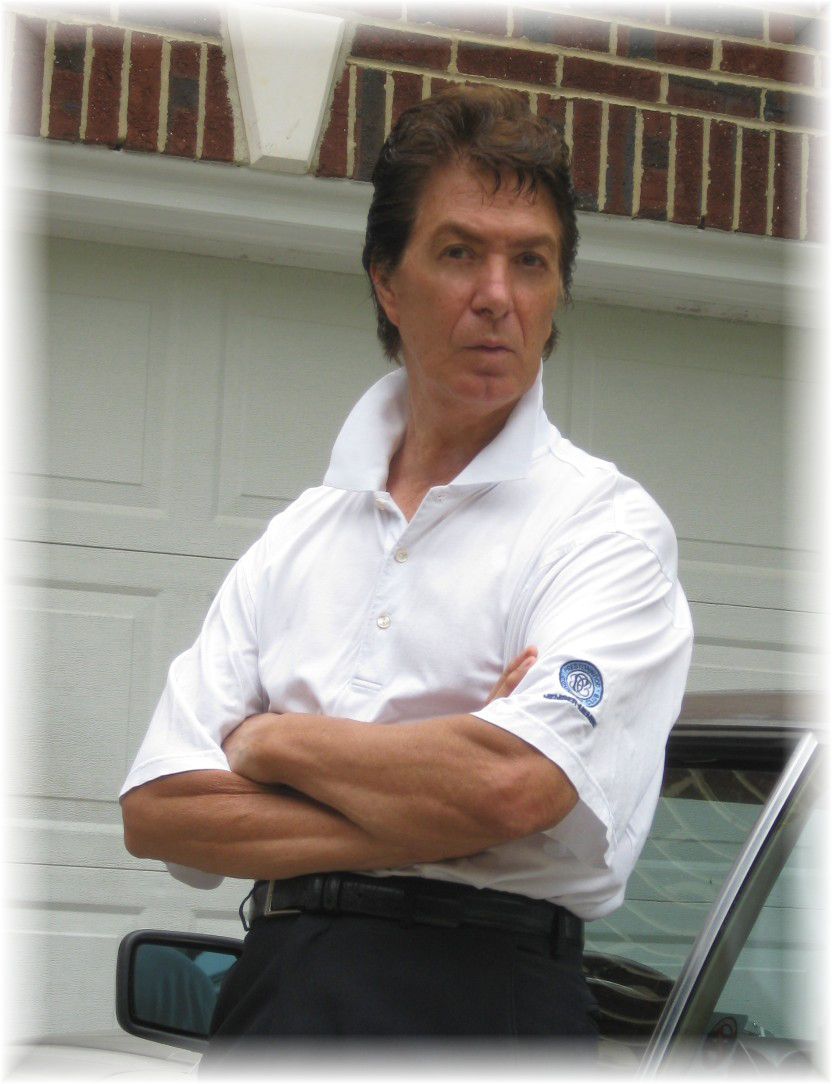 John Dillion 2019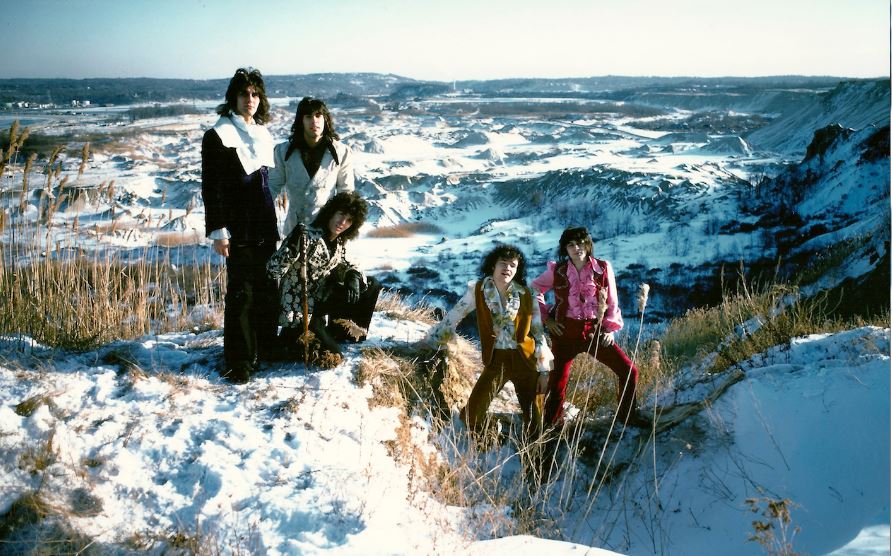 Here are some old videos from 1981
https://www.youtube.com/watch?v=3jVxADmo7pY
https://www.youtube.com/watch?v=Gf74bw3X7MY
https://www.youtube.com/watch?v=MclBhbNNOYk
Cool video form a late 60's TV show
+++++++++++++++++++++++++++++++++++++++++++++++++++++++++++++++++++++++++++++++++++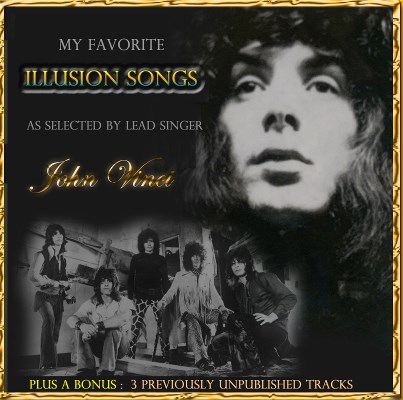 Here is my latest compellation of all my favorite songs with a few that were never released.
If you want to buy one , let me know. I may have a few lying around.

Here are a few more pictures from the 60's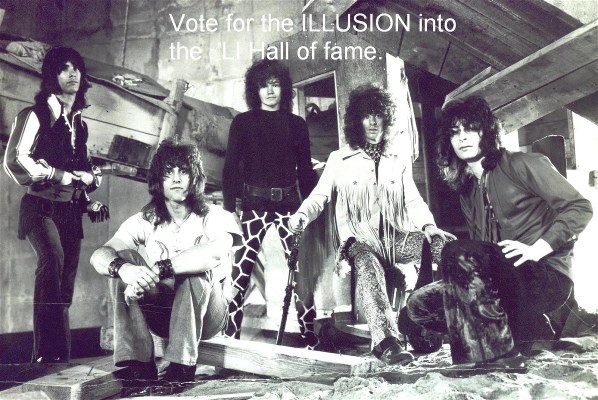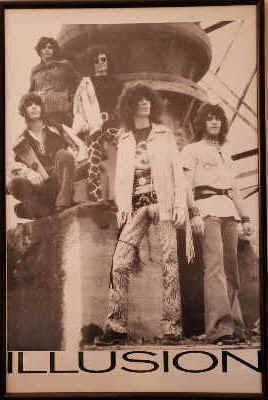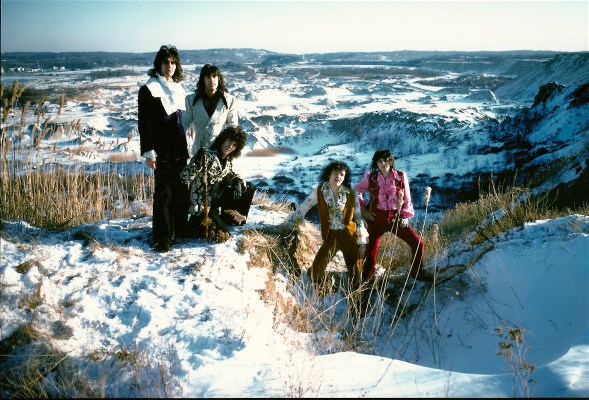 I hope you enjoyed a trip into my past with me.
Thanks
John Vinci